A Clever Booking System That's Designed For You
Perfect for Small Businesses Rated Excellent on

Which best describes
your business?
Choose a sector to see how Bookaby can help...
We spent quite a while looking for a booking system.
So many did half the job and we thought we'd never find something that did enough to make it worthwhile.
Bookaby does it all and more.

Jolly Gymnastics Children's Gymnasium
I love using Bookaby! The main thing it has done for me is to cut my admin time down dramatically...
My customers all agree it was very quick and easy to make their bookings

Moo Music Children's Song & Dance
I've demoed a few booking systems and this is the only one that I've found to be simple and intuitive.
The interface is clean, and it has all the features I need to run my classes.
Fly Right Aerial Aerial Gymnastics
Bookaby has saved me much time booking in clients to my yoga and birthing classes, which as a mum to two little ones is what I needed!
I find it really easy to use and adapt to each class and course.

ZenMuma Yoga & Hypnobirthing
I don't know how we managed without it!
It's super easy to navigate and very user friendly and we have had fantastic customer service throughout.

Highly recommended.

The Barn Children's Community Centre
The Bookaby app is great. It is great that everything is stored in the app...
Customers have said the booking system is easy to follow... I highly recommend Bookaby!

Highmoor Nursery Children's Nursery & Creche
Bookaby is a super easy to use booking system, I don't know how I managed without it!
Customers have also commented on how easy and simple Bookaby is for them to book our classes.

Gym Minis Children's Play Gym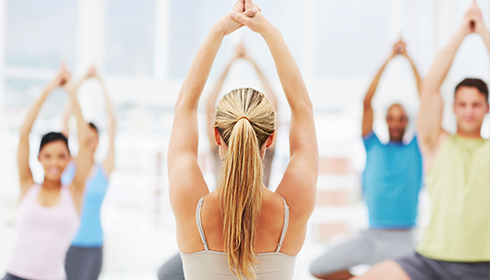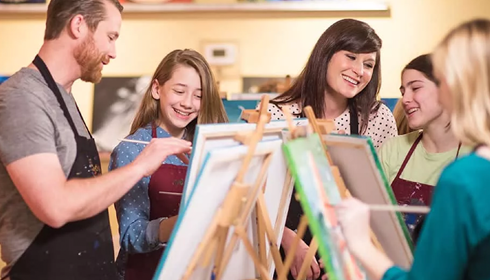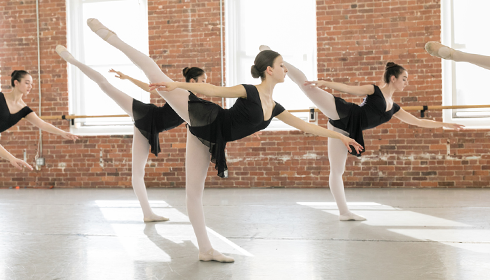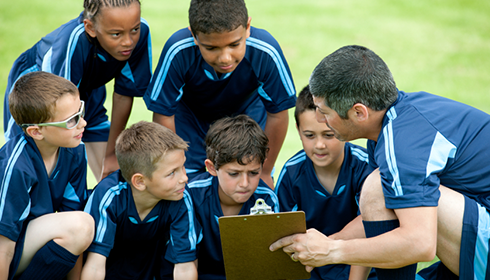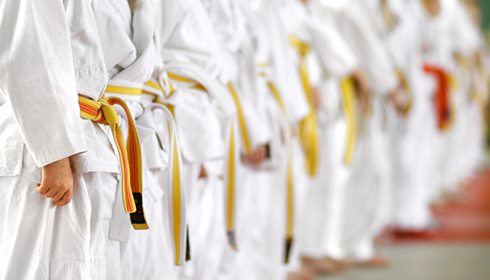 We understand that small businesses need a stress-free and easy way to take bookings and reservations online.
The tricky part is that everybody's needs are different.
We've worked hard to design a system which can mould to ​your​ requirements whilst keeping the confusing stuff out of the way.
Key Features
Below are just a few of the great features that Bookaby has to offer, and we're adding more all the time.
Free To Use

With our tiered pricing you can take bookings online for free.

No usage caps.
No card required. Learn More

Flexible At Its Core

Terms & Courses can consist of a mix of sessions and be scheduled independently.
If you need individual session booking, we've got you covered too.

Use Anywhere

Our app works in-browser on your PC and can also be installed as an app on your phone or tablet.

New Web-App Technology. Show Me

Two-Way Custom Fields

Collect additional information about your customers.

They enter the information themselves, or you can choose to make fields private for your records.

Waiting Lists

Advanced waiting list capabilities allowing customers to add multiple people at once.

You're in full control of sending invites.

Seamless Website Integration

Customers can book without ever leaving your website. Learn More

Offers & Discounts

Choose from Block Booking Discounts, Early Bird Offers, Sibling Discounts and Discount Codes.

Adult & Child Bookings

Support for both Adult and Child attendees. Learn More
How It Works
Bookaby's super simple setup means that you can have a booking page all ready to go in no time!
1

Create Sessions
In Your Calendar

The in-built Walkthrough will guide you through.

Watch Demo

Creating Sessions

This demo shows how quick and simple it is to create sessions using our overridable templating system. In the demo we override the Price field... check it out!

2

Accept
Online Bookings

Take bookings from your provided page or via your own website.

Watch Demo

Your Booking Page

Bookaby will provide you with your own customisable booking page which will allow your own customers to book onto your sessions.

This is an example of the booking page for "Jenny's Dance Studio". Jenny can send her customers here to book on to her sessions.

If you would like to view this for yourself you can view Jenny's page.

Jenny could also choose to embed Bookaby into her own website. If you would like to learn more about this, check out the integration page.

Note: The demo shows a shortened booking process.

3

Run Your
Sessions

Check attendees in and out, sell items, create notes and view reports.

Watch Demo

Running Your Session

When viewing a session our interactive display clearly shows attendees you have checked in (highlighted in green), along with relevant badges so that you can see details about the booking without having to open each one.

Tapping on a booking will display further details and even allow you to sell items directly to the customer in front of you.